Celebrating Nottingham's Most Popular Attractions With Animated GIFs
A series of ten fun animations, which celebrate some of Nottinghamshire's best-loved institutions, have been spreading like wildfire across social media. Featuring references to everything from Batman's home at Wollaton Hall to the selfie-magnet that is the famous Robin Hood statue – they celebrate all that's great about our county.
In this special guest post for Experience Nottinghamshire, Lydia from Skeleton – the team behind the GIFs – explains what motivated them to pay their quirky tribute to Notts:
—
Wollaton Hall, with its grand Elizabethan front and rolling deer park.
Market Square, which transforms from sweltering summer fair to glittering winter wonderland and back again.
The statue of our favourite outlaw Robin Hood, where countless group shots and selfies are snapped.
We love Nottingham for all these famous sights and many more.
That's why we decided to pay tribute to ten of the city's iconic attractions with a series of colourful animated GIFs.
The #Nottingifs.

We're Skeleton, a video agency proudly based in Nottingham.
Notts has been our home and place of work for over ten years now. This creative, chameleon city has given us so many great experiences and memories.
For example, we've all had incredible times at Goose Fair — the travelling funfair that arrives in the city each autumn.
Annie's Burger Shack, an excellent place to grab an American-style burger, is no stranger to us.
And of course we couldn't miss out the city's favourite living legend, the Cockleman.
He's a lovely old man who walks the streets by night selling prawns, cockles and mussels. If you're out and about in Notts in the evening you may well see him and his distinctive wicker basket.
We knew we wanted to do something to celebrate Nottingham and its incredibly diverse culture.
Not only that, but Notts has an amazing history full of remarkable individuals, businesses, charities and groups. A history you can still experience through so many of its most popular attractions.
For us the Nottingifs are the perfect way to reflect the spirit of Nottingham.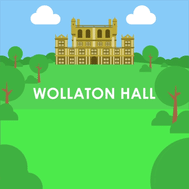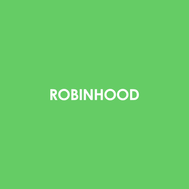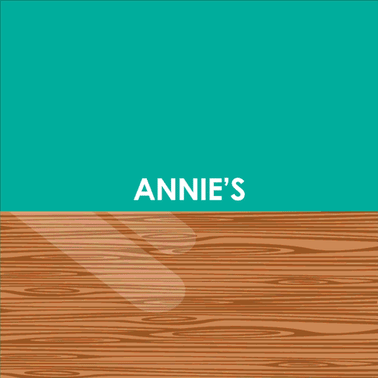 We're eager to create more soon. There are so many other areas of the city we want to pay tribute to.
But for now we're proud of what we've done and our small contribution to the great city that is Nottingham.
Head to www.nottingifs.com to see all the Nottingifs, plus an interview with the creative force behind them, our Motion Graphics Designer Troy.